From cartoon to realistic, cute to scary, I have 20+ years in mascot / character design. See my portfolio for examples.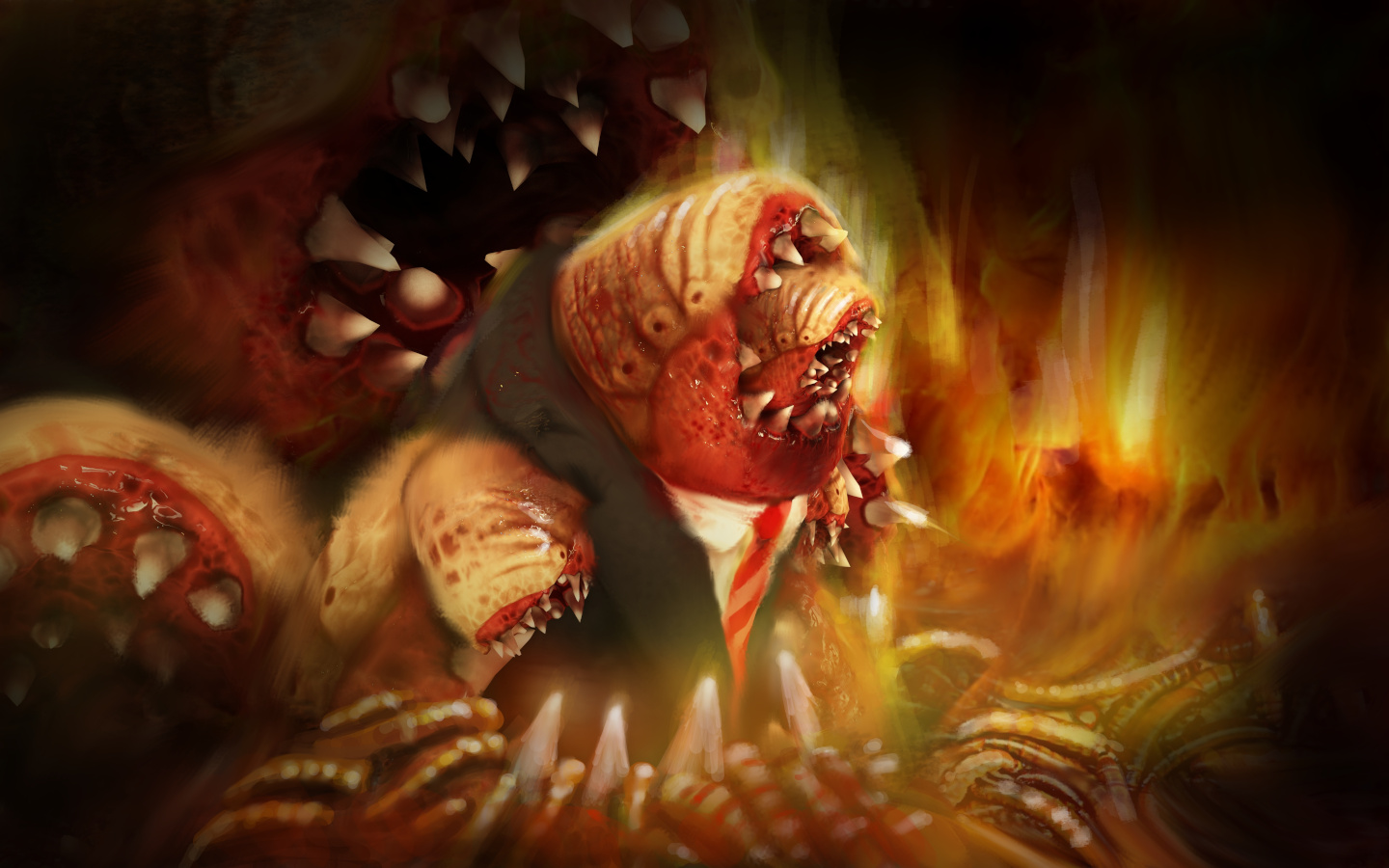 Seek inspiration, run visual tests, see what resonates…
A typical character design session begins with the customer voicing their ideas. We then bring it to a sketch session, which provides examples in digital drawings and paintings.
Eventually, we arrive to a potential candidate, and the process evolves to the finished product.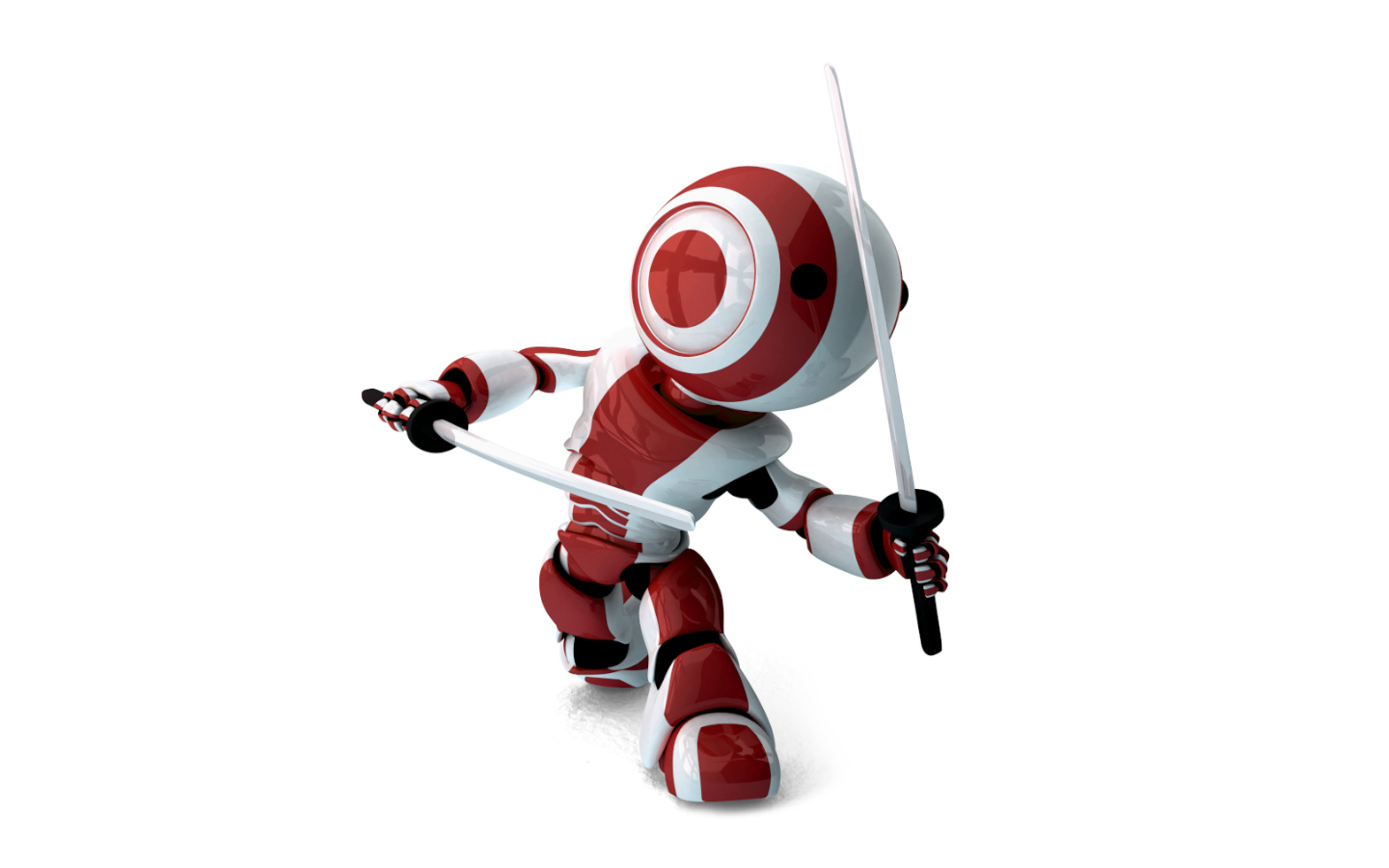 Delightful or morbid, cute or scary … leave an impact no matter what…
My styles range from basic 'toon style art, to highly developed and expressive 3d realism, sometimes with a painterly effect. I enjoy bringing ideas to life.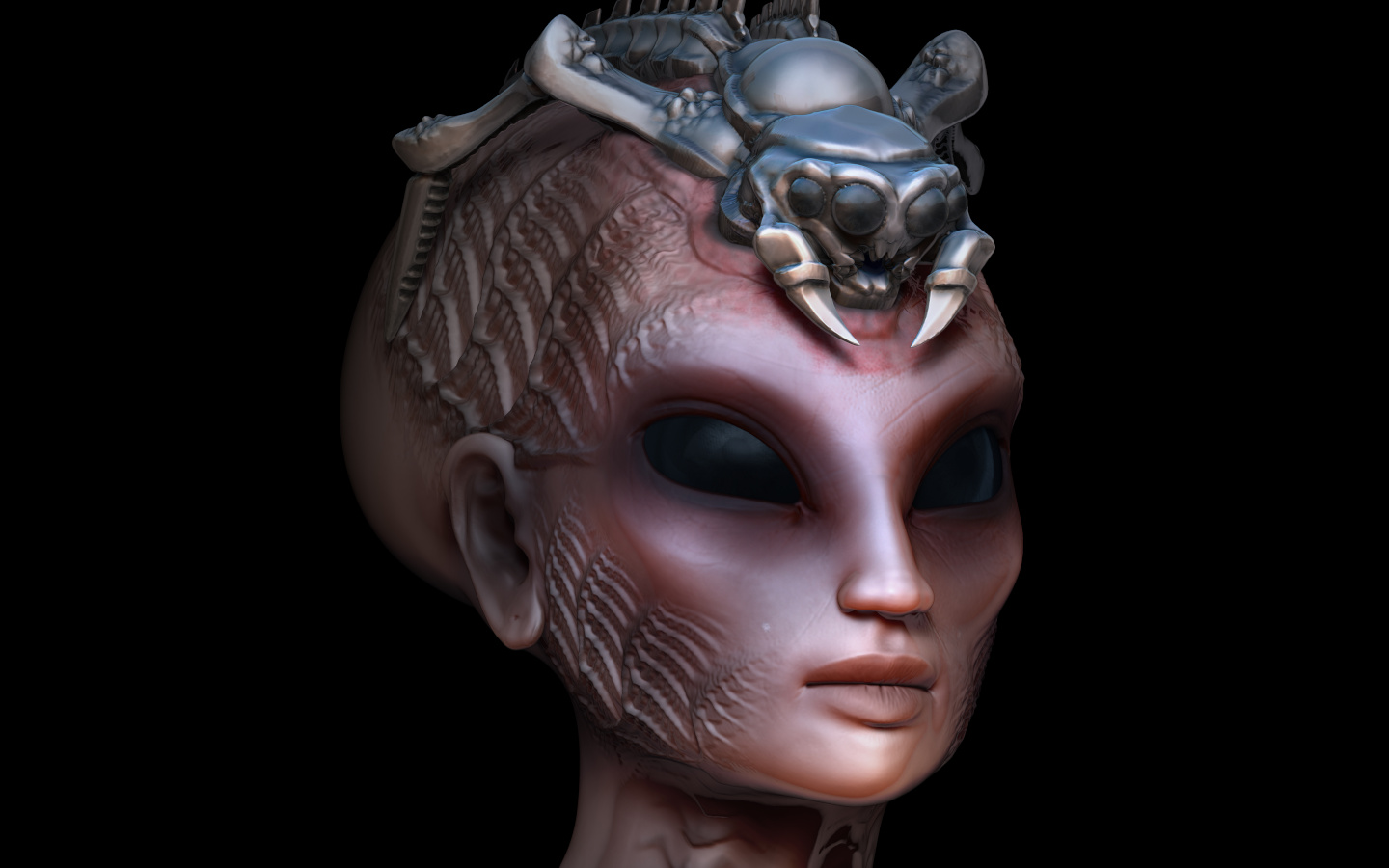 Commissions / Project Requests